Pet Munchies acquired by Assisi Pet Care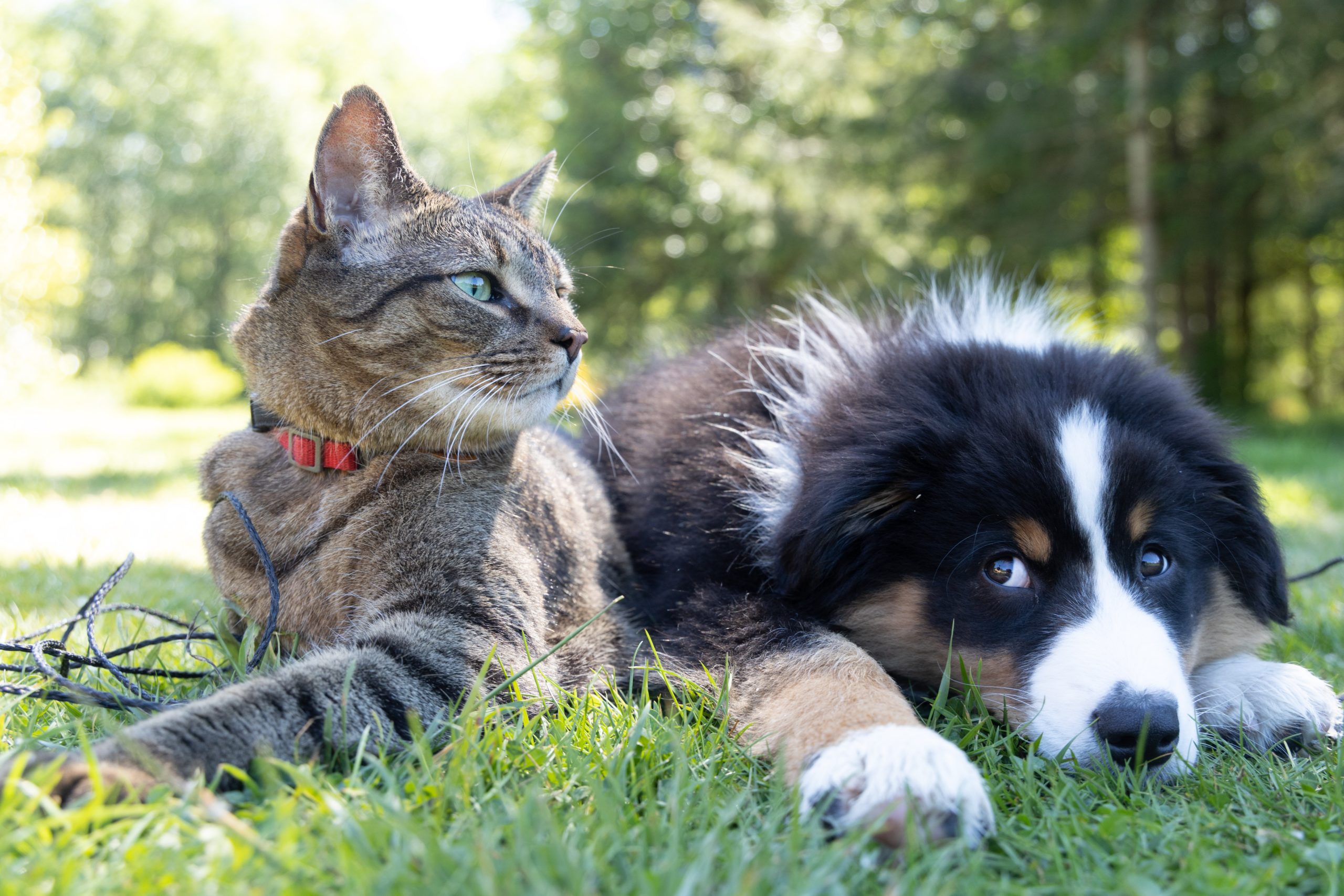 Pet Munchies Holdings Limited, owner of the Pet Munchies premium natural treat brand for dogs and cats, has been sold to Assisi Pet Care for an undisclosed sum.
Pet Munchies was founded by entrepreneur Suzanne Rothman in 2008 and has seen strong growth thanks to its natural ingredients and "innovative" product line.
Assisi Pet Care, which was founded in 2020 by Peter Mangion in partnership with Harwood Capital Management, has also experienced significant and rapid growth in pursuit of its buy-and-build strategy and owns brands including Hollings and Hi-Life. in its UK portfolio as well as the Maced brand in Poland.
Pet Munchies' latest acquisition is meant to "perfectly complement" the natural positioning of all the Assisi brands while expanding the company's reach into new distribution channels.
Suzanne Rothman, Founder of Pet Munchies, said: "Building Pet Munchies into a leading treats brand in the UK has been a great and rewarding journey and we have made many pet owner friends along the way.
"We are now excited about our new chapter with Assisi Pet Care. The opportunity will provide access to many more pet owners and the ability to expand our markets. I would like to thank everyone who has supported the business in this day and we are grateful to BDO for the team's expertise and hard work on this transaction.
Peter Mangion, CEO of Assisi, added: "We are delighted that Suzanne has entrusted Assisi Pet Munchies and we look forward to welcoming Suzanne and her team to our growing business.
"Under Suzanne's leadership, the Pet Munchies team has done a tremendous job building the brand to where it is today and we are very excited to add these people, as well as the brand itself, to our existing structure.We believe that Pet Munchies has enormous potential for growth in the UK and European markets and we look forward to contributing to that growth in the very near future.
Laura McNaughton, corporate finance partner at BDO LLP, advised Pet Munchies on the transaction.
She said: "Pet Munchies is a fantastic company that has quickly built a strong brand and product for pet owners looking for premium options. We are delighted to have advised shareholders on this transaction, which has been a great outcome for all parties, and we look forward to seeing what the company achieves in its next chapter. »