Assisi Pet Care acquires Pet Munchies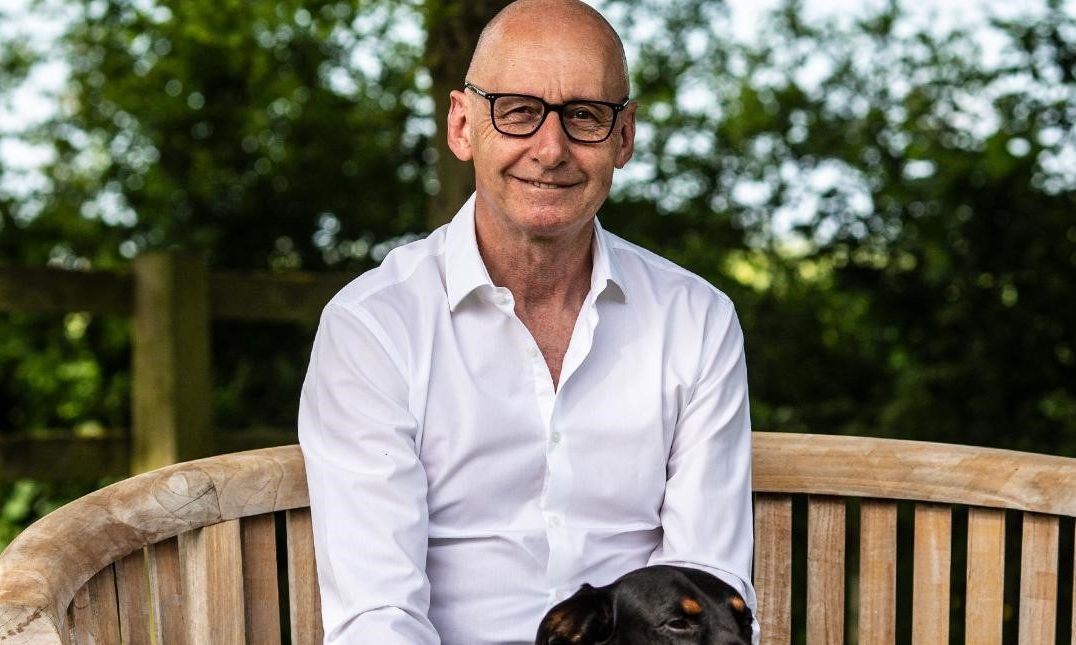 Assisi Pet Care Ltd has announced that it is continuing its expansion into the sector with the acquisition of established natural treats business Pet Munchies.
The move adds to its growing stable of brands which now includes the Hi Life, Hollings, Maced and Dog Way ranges of award-winning premium products.
Pet Munchies was established in 2008 by founder Suzanne Rothman and markets its range of natural dog and cat treats through retailers including Amazon, Ocado and many leading independent pet shops in the UK.
This latest acquisition brings Assisi's annual turnover to £70 million with manufacturing operations in the UK and Poland employing a total of 300 people.
The deal, which was finalized on June 30, 2022, marks the fourth acquisition by Assisi since the company was founded as part of a joint venture between Yorkshire-based entrepreneur Peter Mangion and Harwood Capital. Partners from London in October 2020.
Mangion said: "The Pet Munchies brand is a perfect fit for Assisi and expands our product line and brings a host of new retail opportunities.
"We believe Pet Munchies has huge potential for growth in the UK and European markets and we look forward to helping deliver that growth in the very near future as we grow in scale and expand into high-end sector and we are committed to continue our growth through acquisition with the support of our partner Harwood Capital.